It's been in the news for the past few days – a Lunar Eclipse is set to unfold late on July 4 – early July 5, 2020.  While we think of an eclipse as an obscuration of a celestial body, this won't be your typical lunar eclipse.
What Type of Eclipse Is It?
While technically still a lunar eclipse, we will not see your typical shadow of the earth move across the moon as we would expect.  Instead, the moon will move only into a portion of Earth's shadow, the penumbra.  The Earth has two shadows – the umbra, which is the region where no light is seen from the soon and the penumbra, which surrounds the umbra.  It is the penumbra through which the moon will be moving through, creating a not so breathtaking eclipse.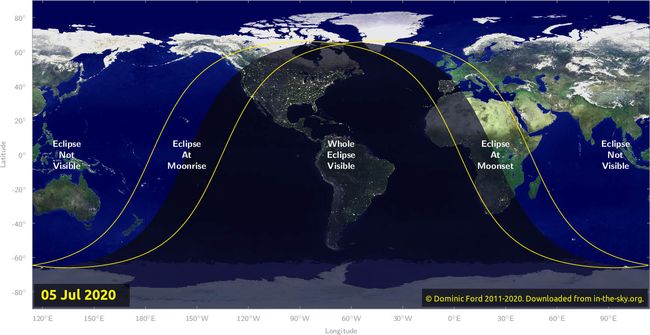 What Will We See?
If you decide to stay up late tonight, expect to see the top part of the moon appear slightly blurry or almost fuzzy-looking.  Avid nighttime sky watchers will likely notice this where the novice may not see it at all.  That's because we'll still see the entirety of the Buck Moon (the name of the full moon tonight), with no apparent obscuration, or shadow, of the earth moving across the moon.  The overall magnitude of the eclipse is really low, with only about 30% of the moon's surface partially obscured at the peak of the eclipse.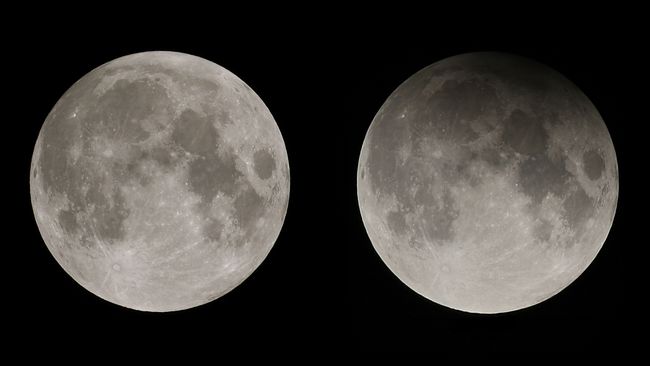 What Time Will The Eclipse Occur?
If you will be up late tonight, you will be able to capture part of the eclipse under a clear sky.  Here's the important times you need to know:
Eclipse Start: 11:07 PM EDT
Maximum Eclipse: 12:30 AM EDT
Eclipse End: 1:52 AM EDT
More Information
You can find additional details about the eclipse here:
A 'Buck Moon' lunar eclipse occurs this Fourth of July. Don't expect to see much – Space.com
Penumbral Lunar Eclipse on July 4-5, 2020 – timeanddate.com